Our office is located in Sant Cugat del Vallès, just outside Barcelona.
Specialisterne SL
ESADECREAPOLIS
Av. de la Torre Blanca, 57
08172 Sant Cugat del Vallès
Barcelona, España
T +34 626 846 336
contacto.es@specialisterne.com
CIF: B-66075987
Registro Mercantil de Barcelona
(Tomo 43894, Folio 16, Sección general)
From our two offices in Barcelona and Madrid, and both in person and with our online training platform, we carry out training and inclusion projects for people with autism throughout Spain. Click on the symbols to see more details.
BARCELONA OPERATIONS MANAGER
David Fernández
MARKETING AND COMMUNICATION
Elena Velasco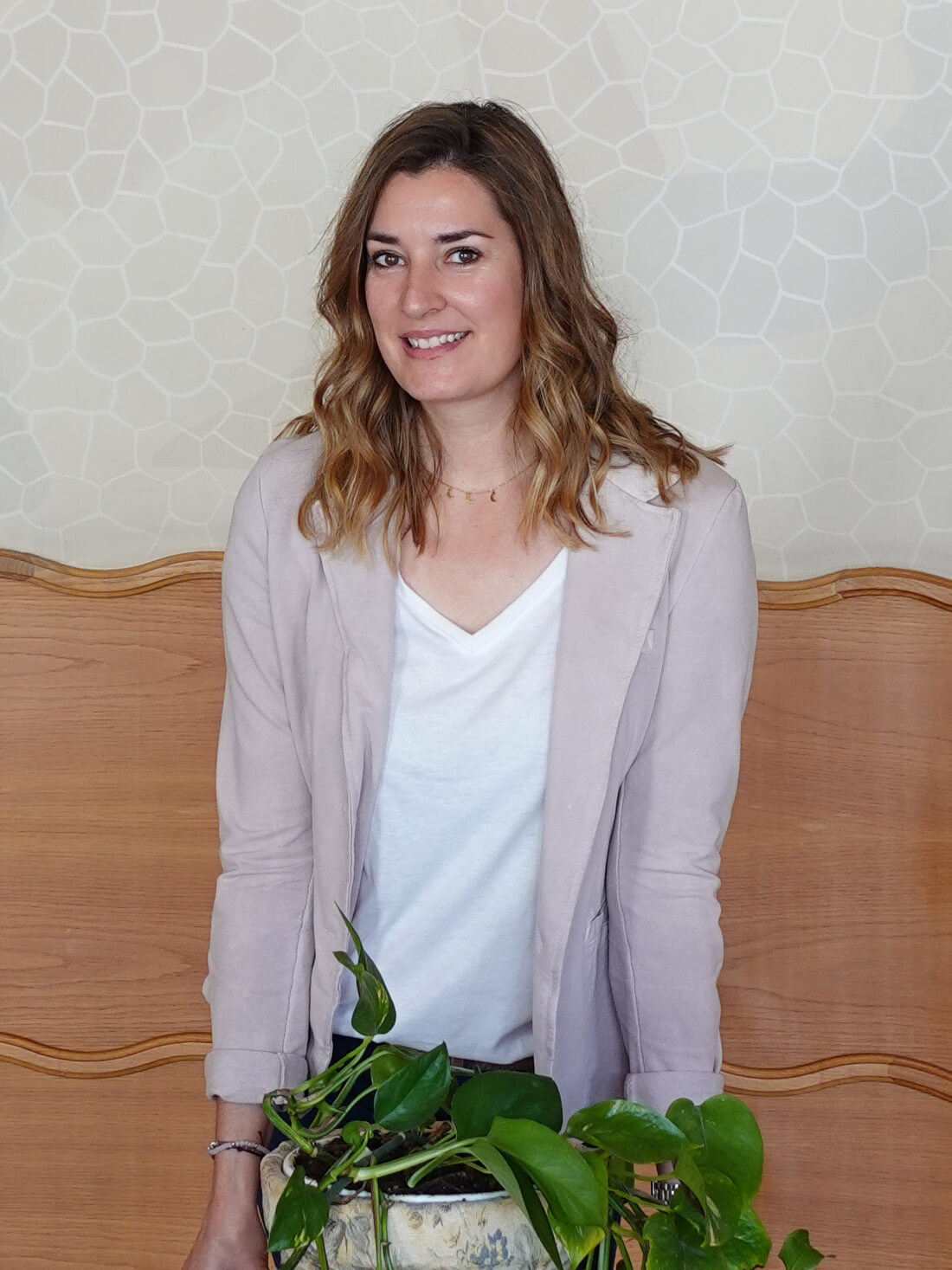 CULTURAL PROJECTS COORDINATOR
Nuri Arenyes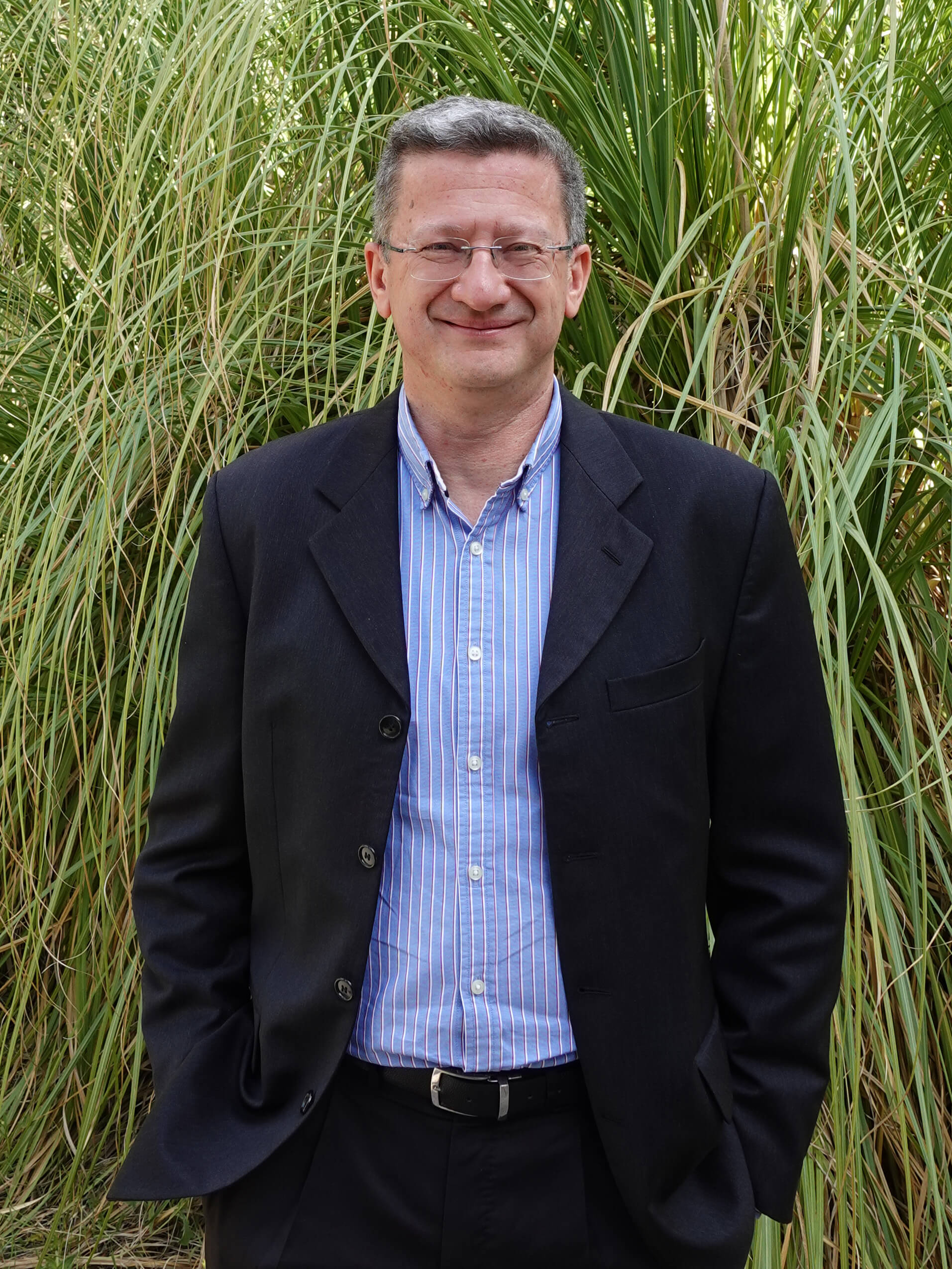 DIRECTOR OF SPAIN, PORTUGAL, ITALY AND LATIN AMERICA
Francesc Sistach
Subscribe to our newsletter
to receive our news and updates …
Spread / Cooperate
Help us to make ourselves known … do you want us to go and explain our model to your organization?