We seek to value the special
characteritics of people with
autism or neurodivergent.
Specialisterne is a social organization, founded in Denmark in 2004 with current representation in over 25 countries, dedicated to the labor inclusion of people with autism and other diagnoses within neurodiversity.
Thus, we offer people with autism and other neurodivergent training and job opportunities. We also provide companies with talent and knowledge on how to include neurodiversity in their teams. We seek that neurodivergent people grow professionally and value their capacities, in many cases are suited to certain tasks, benefiting both employee and company generating a positive social impact.
Our name Specialisterne derives form the Danish, "the specialists", and so is the name of the Danish foundation and the original concept developed by Thorkil Sonne. The Specialisterne brand belongs to the Specialisterne Foundation, which strives to help create one million jobs for people with autism and similar diagnoses through social entrepreneurship, business and public sector engagement, and hopefully a global mindset shift. The Specialisterne Foundation is associated with the United Nations.

"Our logo is the dandelion seed."
Dandelion is seen as a weeds to most people – something that needs to be eradicated from our lawns and flower pots. But what many people do not know is that, when cultivated, dandelions are one of the most valuable and useful plants in nature, well known for its healing and medicinal properties. The value of the dandelion is dependent on its perception and being identified as positive and beneficial rather than just a weed. Most of us don't want it in our gardens – it doesn't fit. But if you plant dandelion seeds and grow them, it can grow to great fruition. Dandelion is used in beer and wine production, in salads and as a natural medicine. Simply put, cultivate it and you will reap the rewards.
Good or weed? It's up to you. The value of what you see depends on who you are.
We see a clear parallelism between the perception of the dandelion in nature and the perception of people with autism and neurodivergent people in general as potential workers. At Specialisterne, we see the value that people can bring within neurodiversity where others cannot.
The blue square of the logo around the dandelion represents the open sky of opportunity, with a rounded corner to illustrate that even though we are in a difficult market, we adapt the environment to the individual. The letters 'I' in Specialisterne are the yellow color of a ripe dandelion flower.
Our motto "Passion for details" reaffirms the focus of all our activities, and is integrated into the focus of our company.
VISION:
A world where people have the same opportunities in the job market.
MISSION:
PROVIDE TRAINING AND EMPLOYMENT TO NEURODIVERGENT PEOPLE.
DISSEMINATE THE VALUE OF NEURODIVERSITY IN THE WORKPLACE.
DISSEMINATE OUR KNOWLEDGE AND SHARE OUR BEST PRACTICES.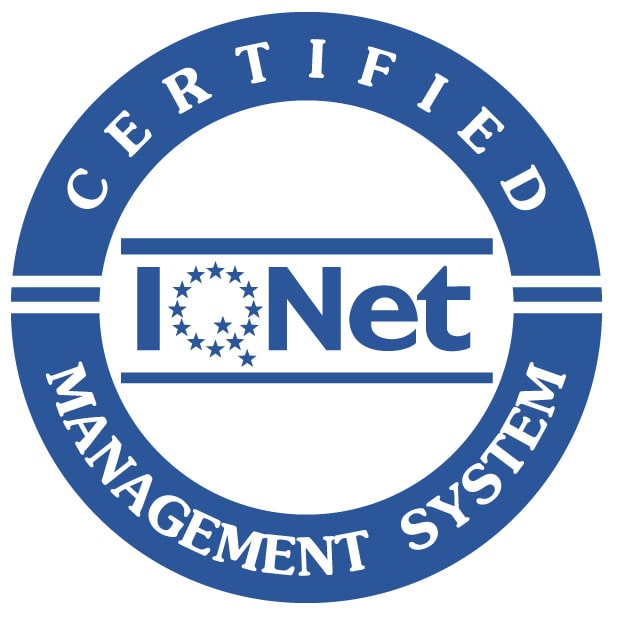 ISO 9001 QUALITY CERTIFICATION
Specialisterne's training activity has a Quality Management System based on the UNE-EN ISO 9001: 2015 standard. Since 2015, our system is audited annually to verify that we continue to comply with this standard. Our system is specified, among other things, in our quality policy, which you can see right here.